I offer bespoke design and branding solutions for creative entrepreneurs, including website design, website maintenance, design of print collateral, branding, and brand strategy. Take a look at some of the things I offer below. If you don't see something you need, send me a message!
Since all my projects are completely custom, I don't have a one size fits all package or pricing structure. Please reach out with more details on your project and I'd be happy to propose a custom quote for your project.
Thanks for being here!
Websites Design
Email Newsletters
Social Media Assets

Web Maintenance
Business Cards & Stationery
Album Design
Posters & Fliers
Invitations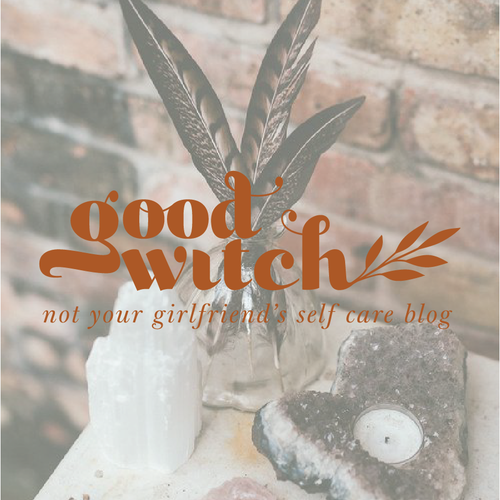 Full Brand Suite
Color Palette
Logos
Brand Strategy