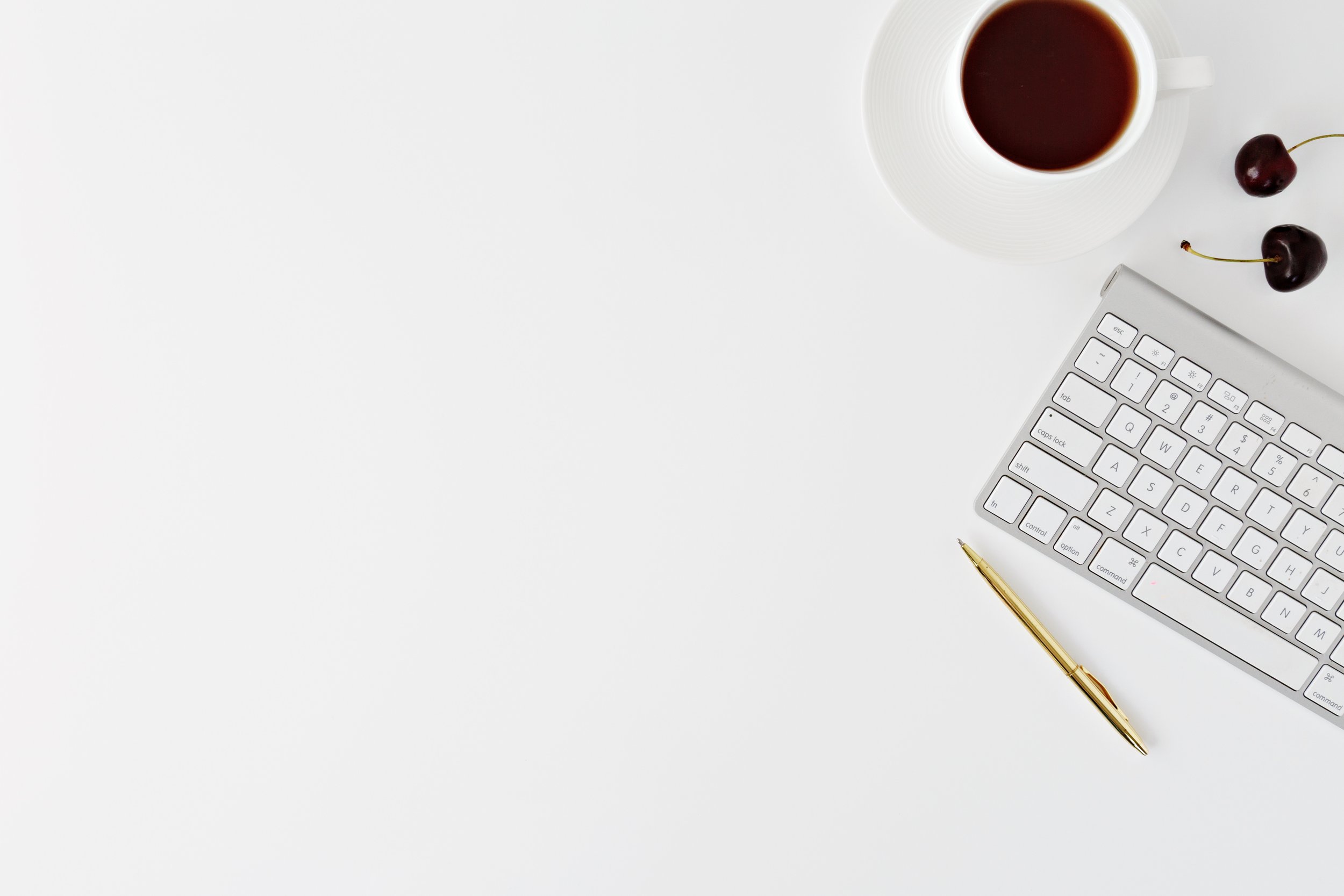 Design Process
Discovery & Pre-Work

∙ Client reaches out for potential project with details, budget, and desired timeline.
∙ We schedule 30-minute discovery call to answer any questions about the project or process.
∙ After consultation, I email proposal (with final price estimate & timeline) and contract.
∙ Contract is signed, first payment is made (Square).
∙ Client shares completed inspiration board (on a Pinterest board or similar). Then I will invite you to the project Trello board via email.
∙ Client attaches all project files to Trello via their file sharing platform of choice.

Design

∙ I begin design work following the proposal timeline.
∙ Two (2) revisions are included in the project scope. (For web projects, revision limits begin after initial wireframe is finalized. For logos, revisions begin after initial concept is chosen from 2 or 3 options.)
∙ Drafts will be posted on the Trello board & client will provide feedback.

Finalize Project

∙ Final project preview is sent to client (either water- marked art or website preview).
∙ Final payment is due.

File Handoff

∙ Final files are sent to client, or website is scheduled to launch.
∙ For websites, I walk client through final steps (assigning domain name, linking social media accounts, etc.)
∙ Client may schedule complimentary walk-through session if website training is needed.
∙ I am available for 30 days of tech assistance as a website administrator if needed, and we can negotiate a web maintenance retainer if desired.
Other Details to Know
COMMUNICATION
For drafts and feedback, we will communicate through email and Trello, a free project management site.
PAYMENT
Payment is split 50/50. Half is due with contract signing to secure time in my calendar, and the remaining is due in order to receive the finished product.